Sinocampus
Connecting universities and colleges in China and the UK for long-term partnerships
GET IN TOUCH
We provide professional services to help UK higher education institutions navigate the Chinese education market. This includes identification of suitable Chinese partners, obtaining official approvals and supporting the UK university throughout the duration of the partnership.
We establish high quality partnerships between Chinese and UK universities including undergraduate and post graduate degrees, as well as collaborative research.
We work with our partners to establish Joint Institutes (JIs) on a long-term basis.
These partnerships offer Chinese students, who do not have the chance to study overseas, to receive an international education in China as well as enhancing their employability prospects.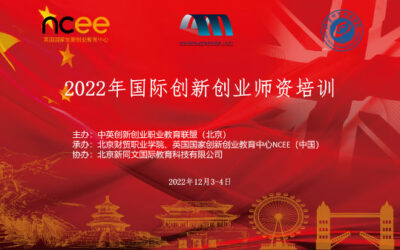 Entrepreneurship event at Jilin Provincial Vocational College Skills Competition 2022An 'International Entrepreneurial Workshop 2022' was organized by the Sino-UK Innovation and Entrepreneurship Vocational Education Alliance (Beijing), supported by the Beijing College...